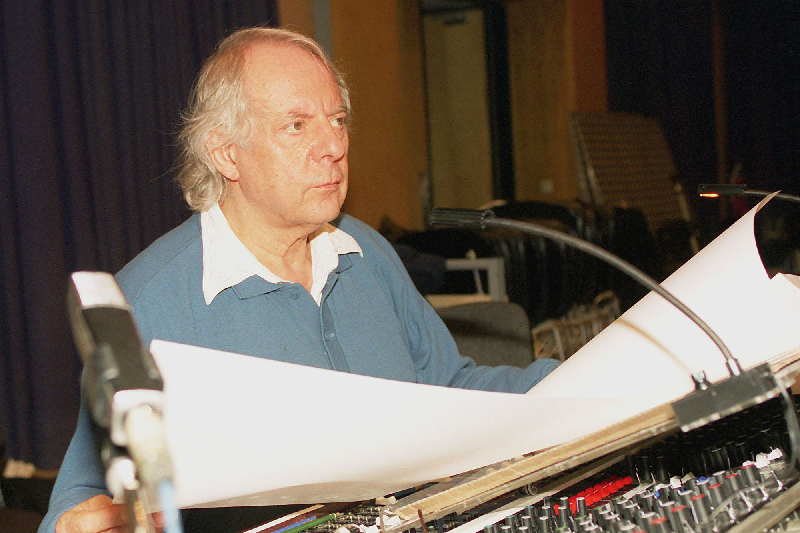 About Us
Stockhausen Complete Edition on CD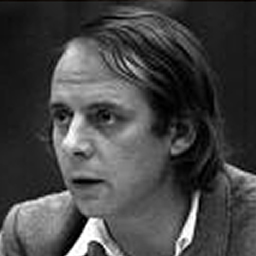 Since 1991, a complete edition of all recordings in which Karlheinz Stockhausen has personally participated is being released on compact discs. Each CD in this series is identified by Stockhausen's signature followed by an encircled number. The numbers indicate the general historical order of the works.
Stockhausen realised the electronic music and participated in these recordings as conductor, performer, sound projectionist, and musical director. He personally mixed down the recordings, mastered them for CDs, wrote the texts and drew the covers.
The compact discs may be obtained from the Stockhausen-Verlag: Kettenberg 15, 51515 Kuerten, Germany (www.stockhausenCDs.com).
Karlheinz Stockhausen
About Us
Stockhausen-Stiftung für Musik
(Stockhausen Foundation for Music)
Foundation under civil law
Kettenberg 15
51515 Kürten
Tel +49 2268 3886
Fax +49 2268 1813
E-Mail info@stockhausen-stiftung.de
Foundation Register of Northrhine-Westfalia (NRW), Nr.: 89/19
European VAT Nr. DE258 506 182
The foundation is legally represented by the foundation council:
Suzanne Stephens (chairwoman)
Kathinka Pasveer
Lilly Fritz
Supervising authority:
Bezirksregierung Köln (District government in Cologne, Germany)
General Data Protection Declaration
§ 1 Information about the collection of private data
The following declaration contains information about what private data we collect during the use of our website. Private data is data that is specifically related to you personally, e.g. name, address, email addresses, user behaviour.
The Stockhausen Foundation for Music, Kettenberg 15, 51515 Kürten, Germany, info@stockhausen-stiftung.de (see our imprint) is responsible according to article 4, paragraph 7 of the EU General Data Protection Regulations (GDPR).
When you contact us by email or by using our contact form, the data that you supply (your email address, your name and telephone number, if applicable) will be stored by us in order to answer your inquiry. We delete this information as soon as it is no longer necessary to store it, or, if it is necessary to store it for legal reasons, we limit the processing of it.
If it is necessary to employ third-party services for certain functions within our offerings, or if we would like to use your data for promotional reasons, we will inform you in detail about the respective processes. In that context, we will specify the criteria of the respective duration of storage.
§ 2 Your rights
You have the following rights in regard to your private data:
- access to personal information
- correction and deletion,
- restriction of processing,
- objection to processing,
- data portability

You also have the right to lodge a complaint with the Information Commissioner's Office about how we have handled your data.
§ 3 Collection of private data while visiting our website
If you visit our website for purely information reasons (perusal), i.e. if you do not register or overtly transmit information, then we only collect the private data that your browser transmits to our server. If you would like to read our website, we collect the following data, which are technically required in order to show you the website and to guarantee stability and security (legal basis: article 6, paragraph 1, p. 1 of the EU General Data Protection Regulations, GDPR):
- IP address
- date and time of your visit
- time-zone difference to Greenwich Mean Time (GMT)
- content of your visit (which page)
- access status/HTTP status code
- the respective quantity of data transmitted
- website from which it was accessed
- browser
- operating system and interface
- language and version of browser software.